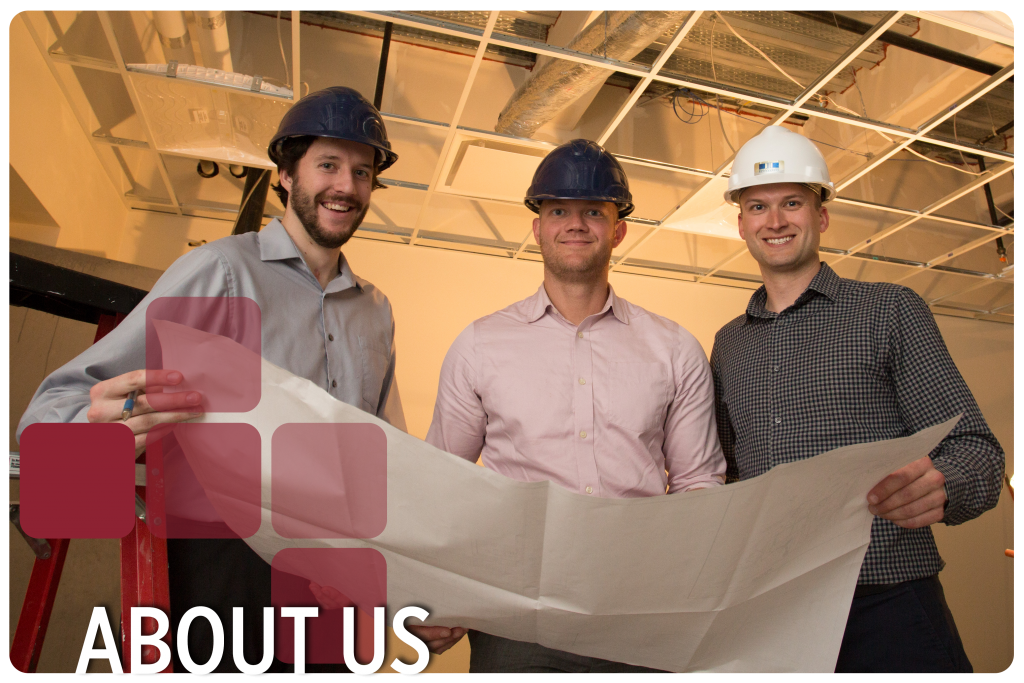 RJ Bartlett Engineering Ltd has been providing fire protection engineering solutions since 1987.
Services are provided for clients and projects throughout Canada, several US States, Bermuda, the Caribbean, and Europe from its offices in Fredericton, NB and Halifax, NS.
RJ Bartlett Engineering Ltd specializes in fire protection engineering, building code consulting, and investigative engineering. Capabilities include design of fire protection systems, building and fire code consulting, development of alternative solutions, fire hazard analysis, fire safety planning, commissioning, and investigative engineering.
The goal of RJ Bartlett Engineering Ltd on any project is to ensure that the overall design meets both the fire protection and life safety objectives of the Codes and Standards as well as the requirements of the client/owner from both an economic and design standpoint.
Our Quality Management System (QMS) for all levels of the organization enables our commitment to a program of continuous improvement. This commitment to quality supports our goal of remaining an industry leader in providing quality fire protection engineering and building code consulting services.