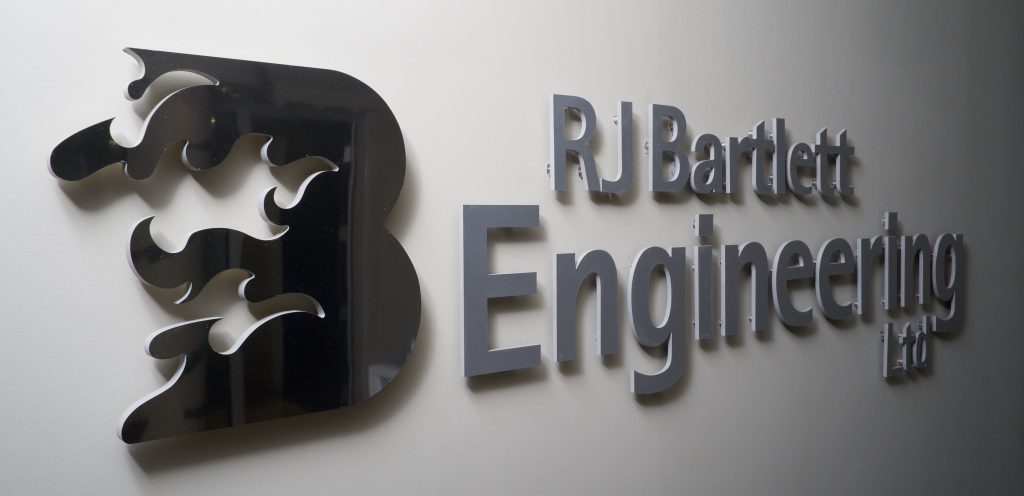 RJ Bartlett Engineering Ltd is a dynamic company in which to practice your profession.  The variety of project types, locations, needs and schedules of our clients provides our team the opportunity to be challenged.
Our staff and their capabilities and talents have been the foundation of our success, and we want to make sure that it stays that way.  We are committed to our employees' welfare and career development.
We understand the importance of work/life balance and support our people in their family and personal responsibilities.
We are always on the lookout for talented, committed, self-motivated team players to complement our existing team.  If you are interested in working with us, please forward a resume to:
Christian Oickle, M.E., P.Eng
RJ Bartlett Engineering Ltd
Third Floor – 1046 Barrington Street
Halifax, NS
B3H 2R1