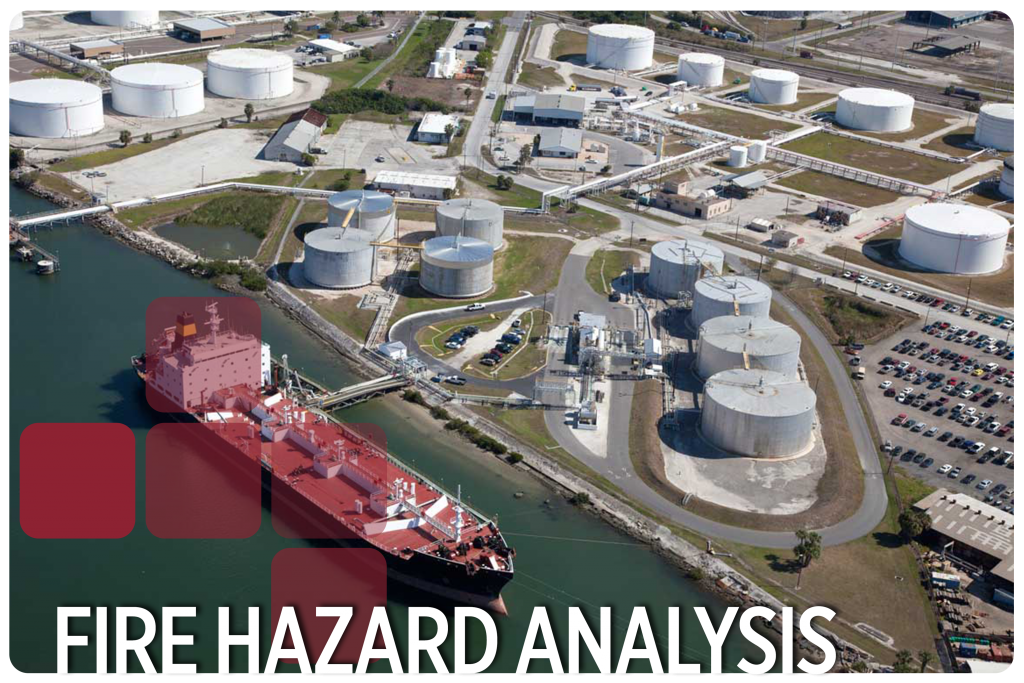 RJ Bartlett Engineering Ltd can perform fire safety analyses comprised of quantitative fuel loading assessments, fire hazard analyses, heat transfer analyses, application of computer fire models, structural fire-resistance analyses, and fire behaviour principles.
Fire safety analyses are used in reconstructing fire scenes, in establishing equivalencies to building code requirements and for evaluating fire hazards, as they relate to building and industrial complexes for determining the risk of fire losses. RJ Bartlett Engineering Ltd employs fire dynamics, computer modeling, and mathematical modeling, to evaluate possible fire scenarios and effectiveness of fire protection measures being provided.
Typical projects include:
Reconstructing a fire scene through the use of computer fire models to validate witness statements.
Hazard segregation and calculating safe separation distances for plant siting layout.
Using transient heat transfer and fire spread models for design and evaluation of fire barriers.
Determining storage height and arrangement effects on the sprinkler activation time and fire growth rates for warehouse storage.
Flammable liquid storage and fire suppression and control.
RJ Bartlett Fire Hazard Analysis Info Sheet, English
RJ Bartlett Fire Hazard Analysis Info Sheet, French